We're thrilled to announce that Learn Do Share heads to London on Sept 5th and 6th for the first time. We're partnering with Ravensbourne for what is shaping up to be an exciting program.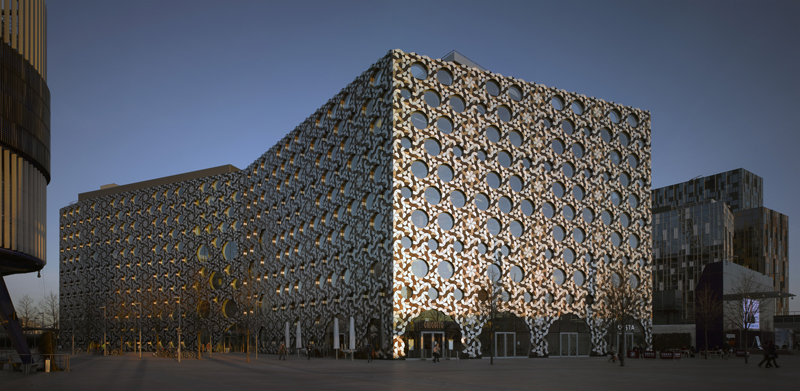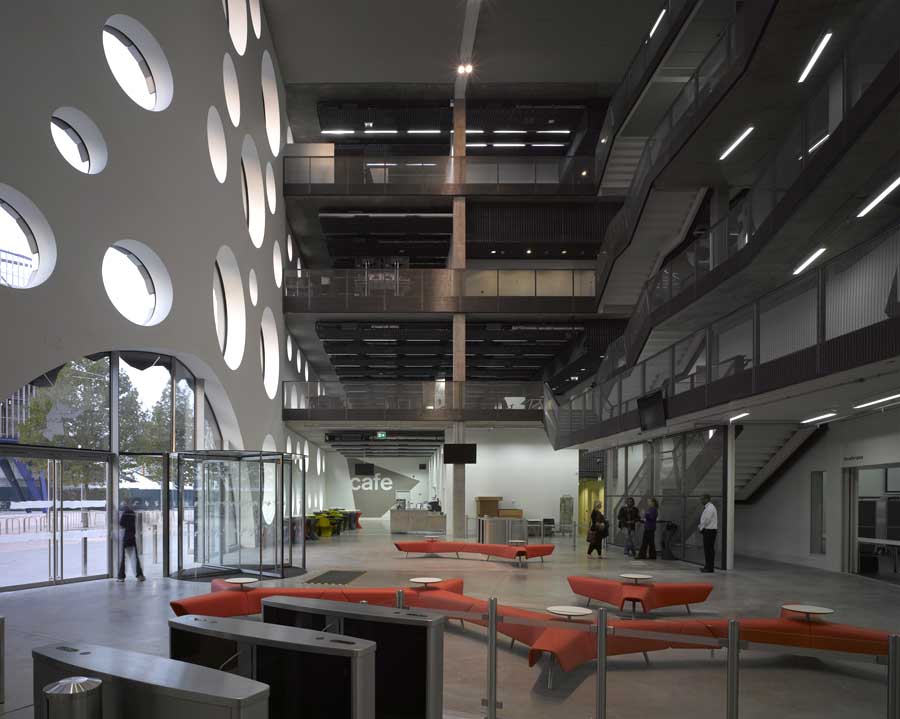 The London event's theme is FUTURE CITIES.
The goal of Learn Do Share LONDON is to reflect the fact that the city is a leading tech and creative hub; a place for innovative thinkers. We also know that London is one of the greatest cities in the world – but it is facing tough challenges in the future. How can we harness technology and storytelling to make a difference? Quite simply, Learn Do Share will give thinkers and doers the space to share ideas and find ways to bring good ideas to life to help make London a better place to live and work.
For more info visit www.london.learndoshare.net
---